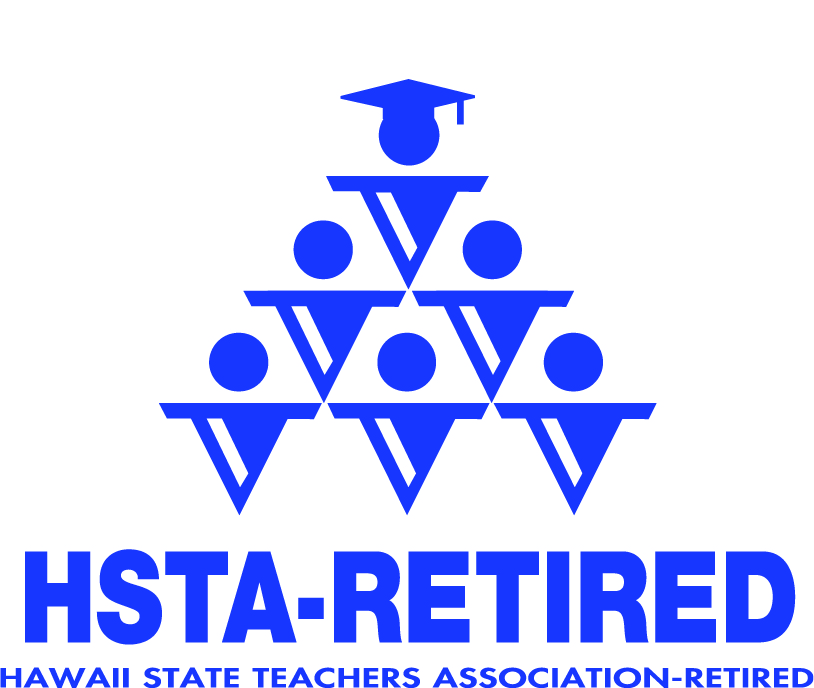 HSTA-Retired Legislative Action Team has selected the following bills to monitor this year. It is in line with our Mission which is: "Strives to protect and improve the general welfare of its members and to support public education."
We are concerned about the State's economy and cannot monitor all bills that have been introduced.
We are asking your support on what we have selected by: monitoring the bills on the capitol.hawaii.gov site, and provide testimony when the hearing is announced.
Announcements are posted a few days before the hearings, you can go on the site and request what committees you would like to have notices for.
Thank you for your help.
HSTA-Retired strives to protect and improve the general welfare of retired public school teachers and to support public education in Hawaiʻi